SEXY MARY JANE PUMPS AND RIPPED WORN NYLON STOCKINGS
Goddess Melanie is dangling and sometimes trampling you as she stands wearing her pointy toe patent pumps with a strap to keep her feet in them, she dangles them off to reveal heel and toe area of her white stockings and runs in them from wearing the shoes, the stockings have also gotten sweaty from pleather shoe wear. Melanie a natural shoe-player dangles and dips these pumps for you.
Showing
10
of
113
photos. To see all the photos please
Sign Up
.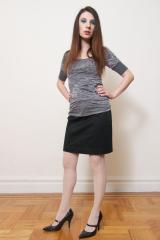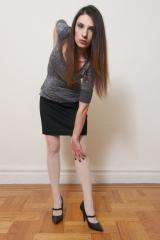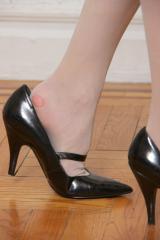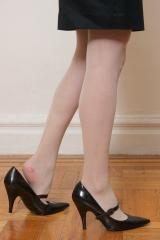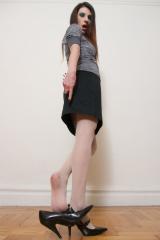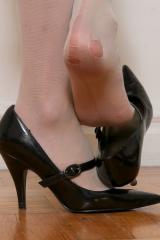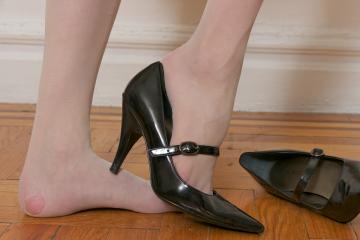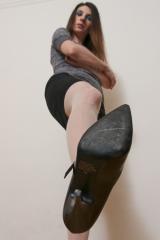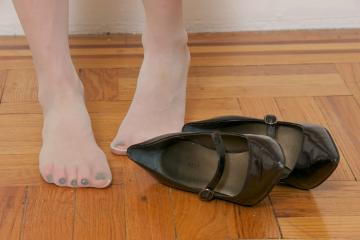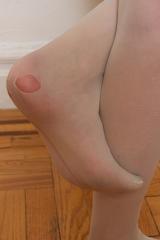 This album has a total of 113 photos available in the members area