TOXIC COMFORT BALLET FLATS AND KNEEHIGHS
Behold Goddess Melanie's Cole Haan cushioned nike air demure and sensible ballet flat shoes. Flats are sure are comfortable and me to wear them for 16 hours per day wear without leaving my feet tired. But do they sweat, stink? Yes. They are extremely smelly. They have been abused by me, going from well worn, to toxic smelling shoes. The exteriors still look fine so I'm going to continue wearing them to events other places where I'm on my feet all day long, with nylons or barefoot. Here with nylon knee-highs. The ballet flats reek of my heavenly foot sweat, I encourage you to stick your face in them and inhale, I'll sniff them for you this time. Personally I want you to break your fucking dick while repeatedly jerking off to these images, thinking of how nasty smelling these shoes are, studying every detail while going at it again and again.
Showing
11
of
92
photos. To see all the photos please
Sign Up
.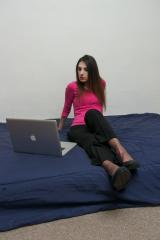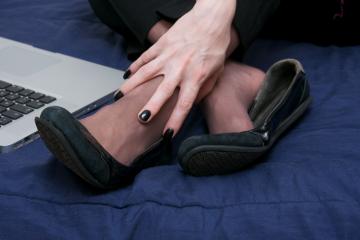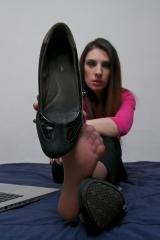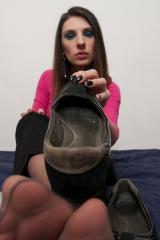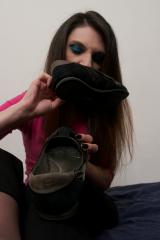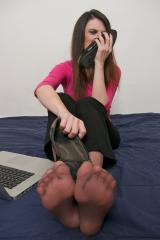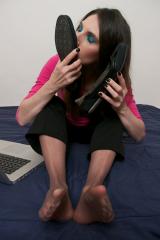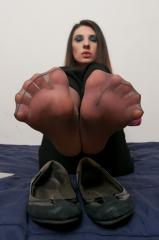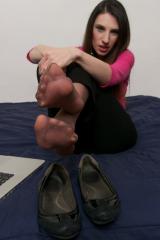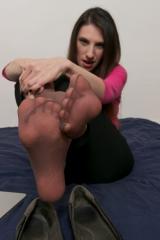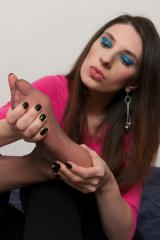 This album has a total of 92 photos available in the members area