MISTRESS DAL'LANG SMELLY SOCKS AND STINKY CONVERSE
Mistress Dal'lang has a surprise for you, two week worn socks with holes in the, so worn nasty stinky and filthy that your nose will not be able to stand the stench, and they lived inside her five year old converse shoes that reek of barefoot and sock wear. Enjoy the gift of Dal'lang showing this off to you.
Showing
6
of
114
photos. To see all the photos please
Sign Up
.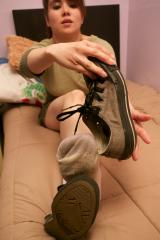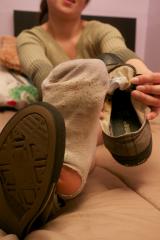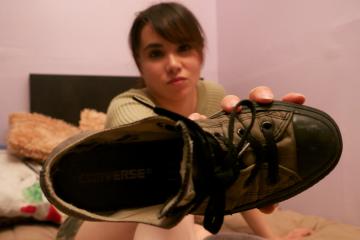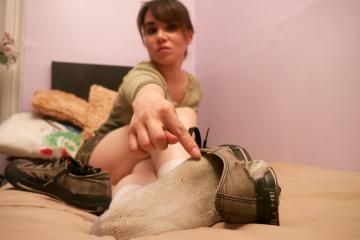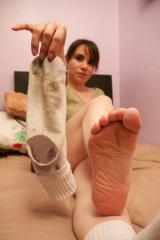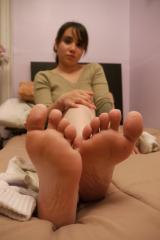 This album has a total of 114 photos available in the members area