PRINCESS NICO'S SWEATY WELL WORN CONVERSE AND SMELLY WORN SOCKS
Princess Nico shows you the right way to approach women, see the girl dangling their converse in the park? That means you need to automatically make yourself subservient to this college girls whim, and if your enough of a sweat worshiping piggy she might let you into her luxury apartment to serve her five year old converse shoes, and inhale the heavenly aroma of her college girl campus worn smelly stinky socks.
Showing
7
of
130
photos. To see all the photos please
Sign Up
.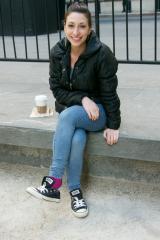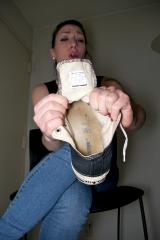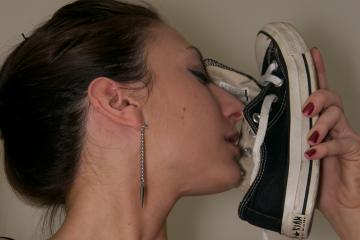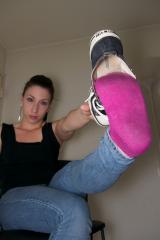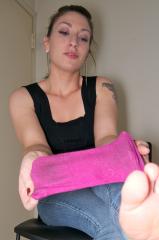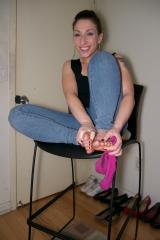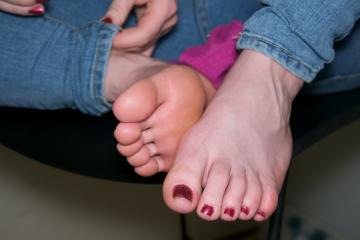 This album has a total of 130 photos available in the members area