SWEATY BAREFOOT TREADED HEELS WITH FABRIC INSOLES
I love these heels, they are comfortable to walk around in. Watch me as I model them with my blue pedicure barefoot. Dangling, heel popping shoe play, dipping and toe flexing included for your further supplication.
Showing
6
of
192
photos. To see all the photos please
Sign Up
.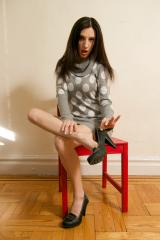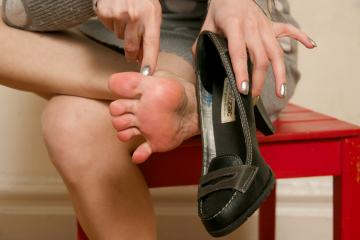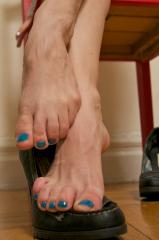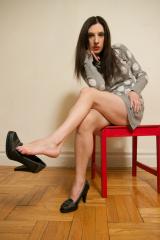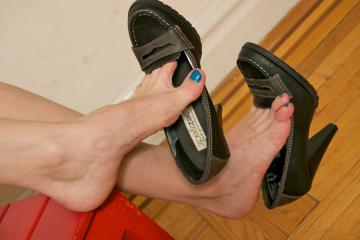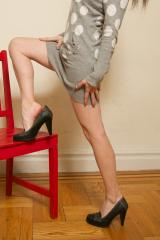 This album has a total of 192 photos available in the members area