WELL WORN LOAFERS AND SWEATY SMELLY PANTYHOSE
Love These Worn Loafers and Selling them to the highest bidder, have worn them everywhere for about six years, they are certainly extremely smelly and your face belongs in them. I've been wearing them with pearl colored reinforced toe Hanes hosiery to enhance the aroma during the last two weeks together with my super well worn Hanes reinforced toe pantyhose, I've put about ten days of sweaty wear on the already and going, junk from my shoes and feet have built up inside. Only for the strong who can handle the stink of my foot sweat.
Showing
6
of
132
photos. To see all the photos please
Sign Up
.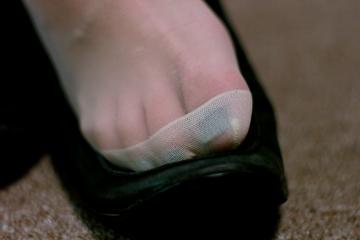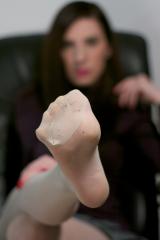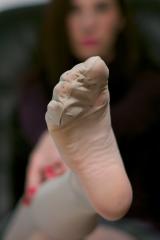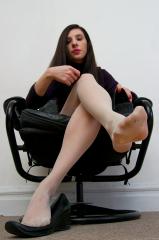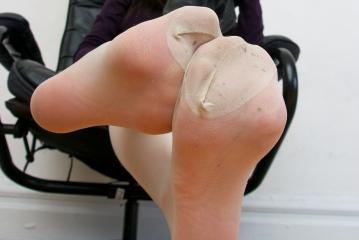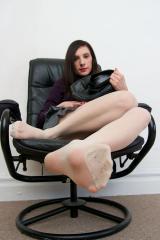 This album has a total of 132 photos available in the members area