SWEATY NASTY WORN NYLON L'EGGS MASSAGE SOCKS
A lucky looser, or winner is going to receive these to sniff along with my grey pantyhose, you however just get to look at them, I fell in love with these thick nylon lycra socks with a massage foot thing, they are so thick, comfy and absorbent that after a week of wear I cannot handle the stench just from them alone, I gave them my business pantsuit and rank loafer treatment, don't hurt yourself too much boys! I sniffed them a lot in front of the camera.
Showing
7
of
153
photos. To see all the photos please
Sign Up
.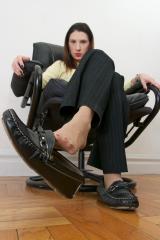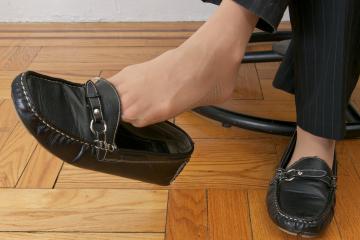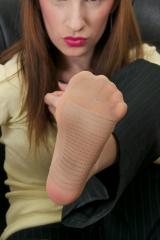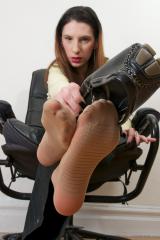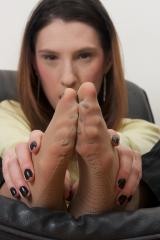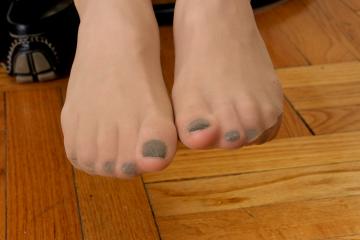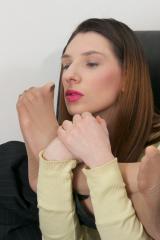 This album has a total of 153 photos available in the members area