REEKING WORN STOCKINGS AUCTION WITH TRASHED WORN LOAFERS RECAP
This is an auction photo set revisit from 2009 of extremely well worn and super stained and nasty hanes hold up nylons worn for a week inside my loafers which made them stink so badly that it foot aroma permeated my filming space in under a minute.
Showing
6
of
169
photos. To see all the photos please
Sign Up
.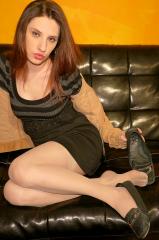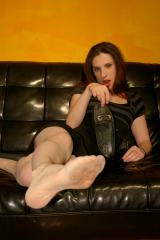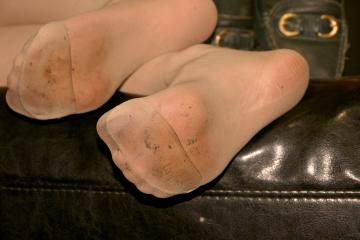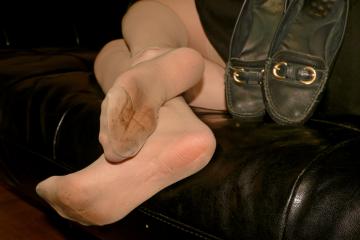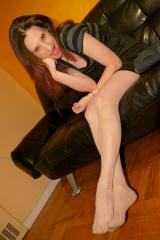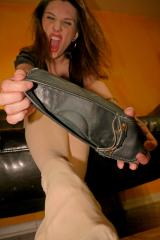 This album has a total of 169 photos available in the members area