15 DAYS WORN STOCKINGS OVER PANTYHOSE EXTREME STINK
I wore this combo of hanes reinforced toe stocking and pantyhose for about a week for an auction for someone to enjoy. They reeked about 5 days into it, however someone decided not to take delivery and beg me to list it again, so I wore them for another week, a total combined sweaty flats wear of this pair for 15 days. The aroma from my feet, worn out flats and marathon pantyhose stocking combo was INSANE. This was one of the smelliest projects I've ever pulled off. I was bratty, I wanted the looser to see me stepping on his name (edited out to protect the guilty)!
Showing
6
of
79
photos. To see all the photos please
Sign Up
.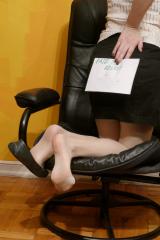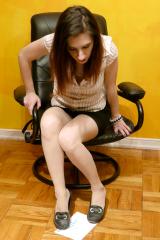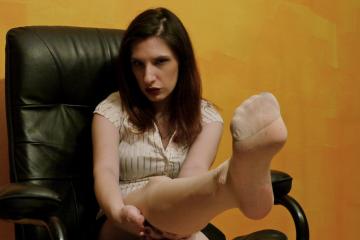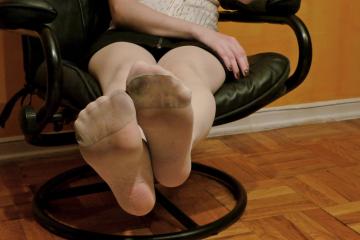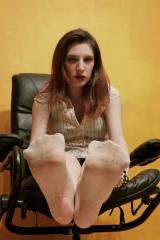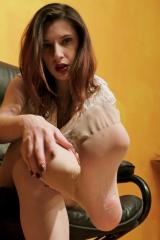 This album has a total of 79 photos available in the members area