TRASHED WORN COURT HEELS AND PEARL PANTYHOSE
I am a trial lawyer and you are my assistant, now get down and worship my case winning chinese laundry pumps. They are so beaten up from my daily activities that the insides turned from white to tan, they are torn and well worn, get closer and take notes. One dangle from these smelly pumps and the opposition files to dismiss! Get down and worship them and after that keep my nylons nice and clean with your face.
Showing
7
of
146
photos. To see all the photos please
Sign Up
.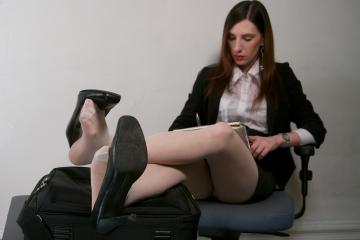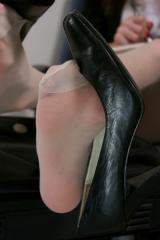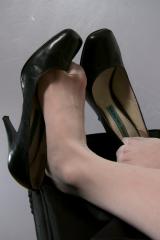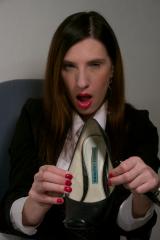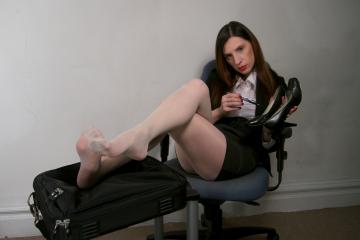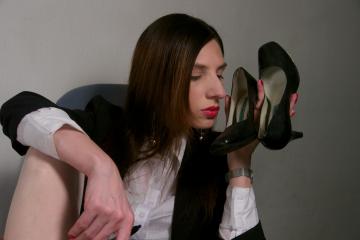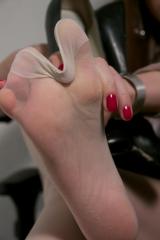 This album has a total of 146 photos available in the members area