WELL WORN PATENT BALLERINA FLATS BAREFOOT
I love my Steve Madden flats, I love them so much I have literally worn the insides into nothing. The exteriors still work, these are beyond well worn, they are trashed. This photo series focuses on my barefoot use and abuse of these stinky ballet flats with my bare feet. I also do some ballerina type moves to complement the shoes. If you like bare smelly pedicured toes and simple jeans, you'll love this series.
Showing
9
of
137
photos. To see all the photos please
Sign Up
.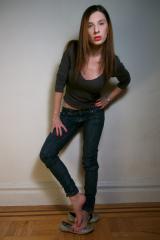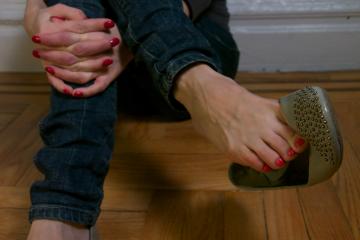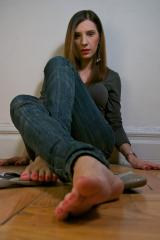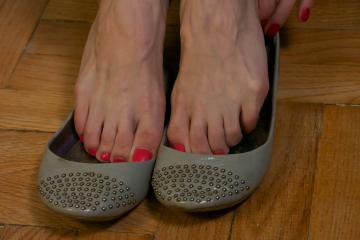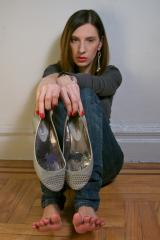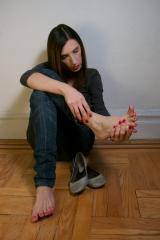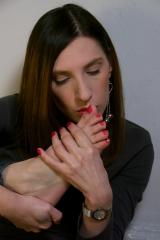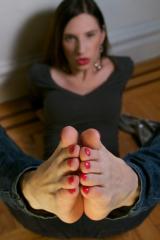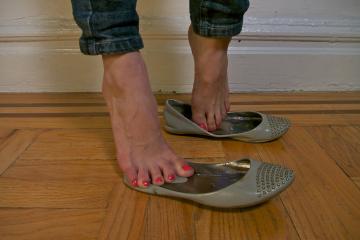 This album has a total of 137 photos available in the members area