WELL WORN LEATHER PATENT 58 PUMPS
A while back I filmed a video called "Merry Smelly XMas" in which I showed off these shoes new in 2007. Well they've been with me and since the exterior is in good shape, I wanted to show you the leather (non man-made) interior of these now well worn high heels. They are so glam, don't you love the toe imprints and heel imprints on them? They smell like and stink of a special kind of patent leather hosiery odor mixed with my sweat.
Showing
6
of
75
photos. To see all the photos please
Sign Up
.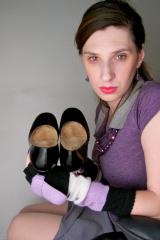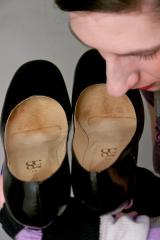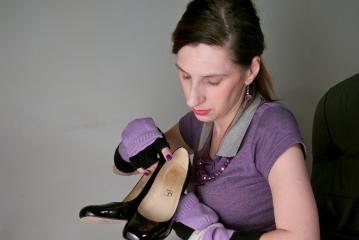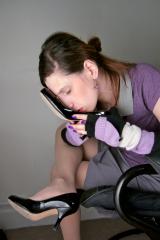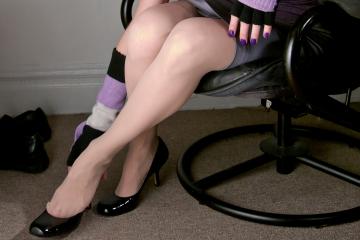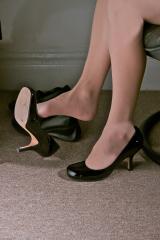 This album has a total of 75 photos available in the members area