SCHOOL GIRL NYLON SOCKS AND FLATS
Awesome costume action, I wore these white knee high socks and my prim and proper loafer flats for a week, you should know better than to mess with these rank synthetic knee high socks and my powerful smelly feet. The well worn flats make my feet smell awful quickly. The staining on the socks is from these shoes.
Showing
8
of
168
photos. To see all the photos please
Sign Up
.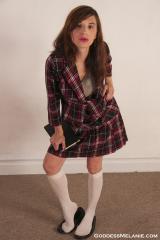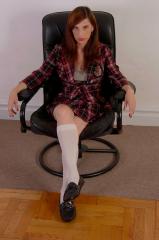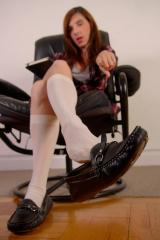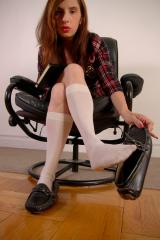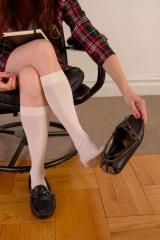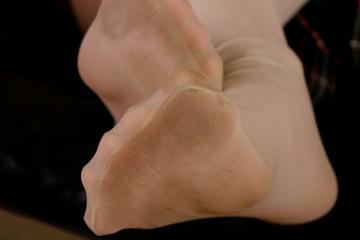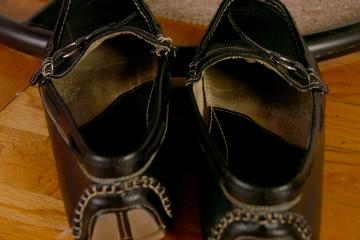 This album has a total of 168 photos available in the members area