TOE JAM PANTYHOSE FOR TOTAL LOOSERS
Totally for the ultimate looser foot sniffer, one of the nastiest pair of pantyhose I've ever created together with a really nasty picture set. This is true authentic toe jam and foot gunk. Nasty smelly and truely ripe for that special kind of sub who will put duct tape on their mouth and worship these and then walk around with their face smelling of my goddess feet.
Showing
4
of
18
photos. To see all the photos please
Sign Up
.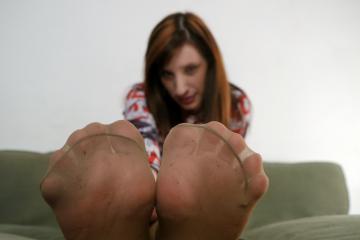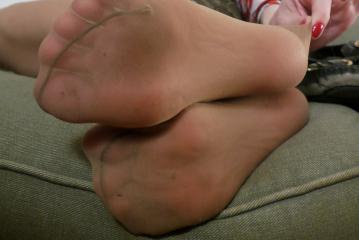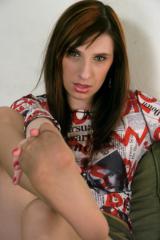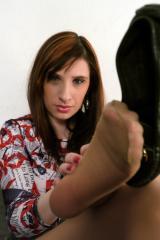 This album has a total of 18 photos available in the members area