REINFORCED TOE PANTYHOSE AND SOAKING SWEATY BALLERINA FLATS.
Nice day, sun is shining, my lovely Ballerina Flats with tan interiors are becoming darker with foot sweat, while I break in yet another pair of hosiery for a willing sniffer. Just hanging out and showing off my toes in hoisery.
Showing
7
of
89
photos. To see all the photos please
Sign Up
.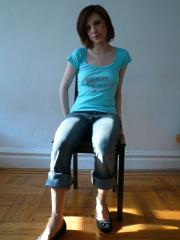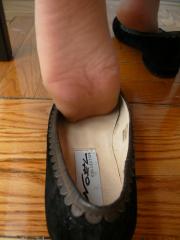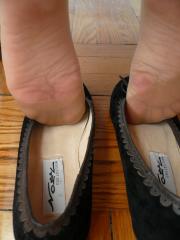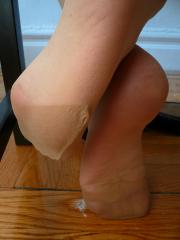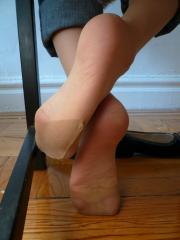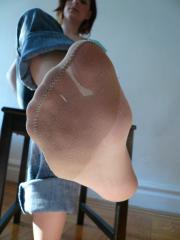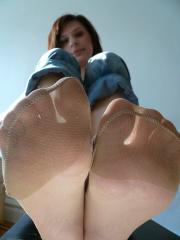 This album has a total of 89 photos available in the members area