SNIFFING AND DANGLING MY FLATS IN PANTYHOSE WAITING FOR A TRAIN
I was waiting for an afternoon train that was late, and decided to kick my shoes off, the smell of my feet got to me and I was trying to figure it out, but it was my cheap GoMax flats, no one was around so I sniffed my shoes, they were terrible, the aroma was aweful. The foot smell was so bad I decided to go back home and change out of my hoisery and shoes never catching the train.
Showing
7
of
75
photos. To see all the photos please
Sign Up
.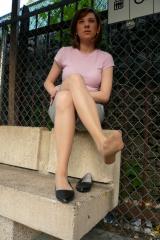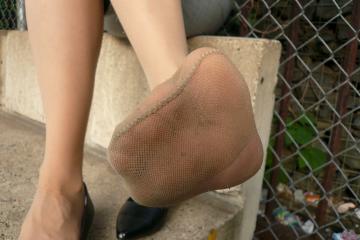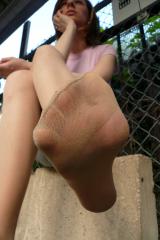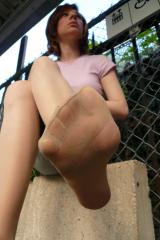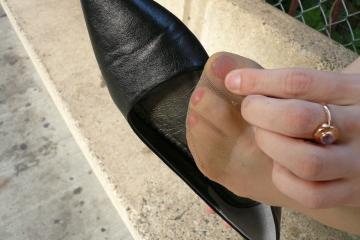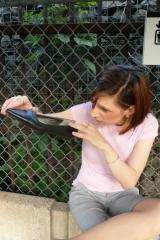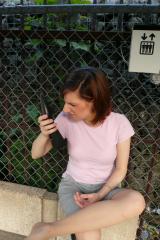 This album has a total of 75 photos available in the members area