STINKY GREY VANS - FOOT DOM BY PROXY
This is part one of a long photo series featuring well worn smelly grey vans vintage obtained to specification for a special purpose. They've been worn barefoot in the summer heat and have absorbed my foot-sweat Bow down before them (you know who you are) - and inhale the aroma - Part two to follow. It is an experiment in surrogate foot sniffing domination, she knows who she is too.
Showing
6
of
101
photos. To see all the photos please
Sign Up
.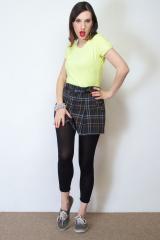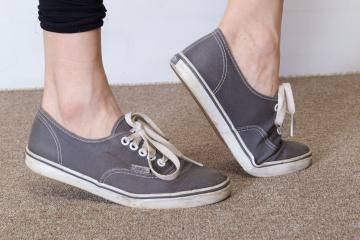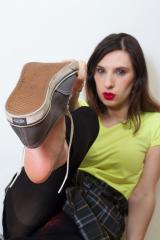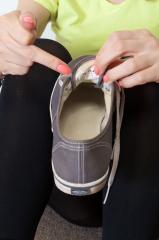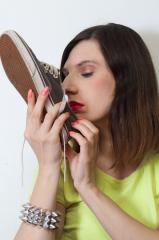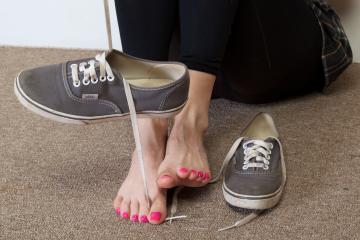 This album has a total of 101 photos available in the members area