NINE WEST SMELLY SWEATY SHOES AND PANTYHOSE W. XL AIR
Part one of me test driving my XL Air getup, with my very very well worn Nine West pumps that happen to stain my pantyhose now, behold sweat stained pantyhose with toe-jam and shoe-ink in your face as I stand with my tired feed and dangle them off in this photo series. I wore these for 5 days in a row and on the last day they stained my hosiery exactly where the line is, I was not able to kick my shoes of to relax only adding to the sweaty foot situation.
Showing
9
of
188
photos. To see all the photos please
Sign Up
.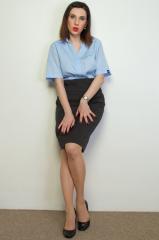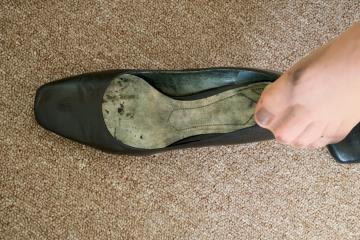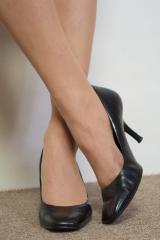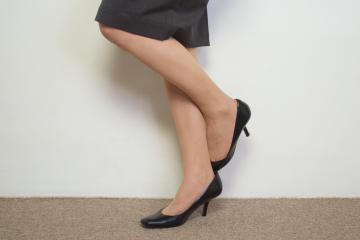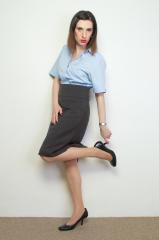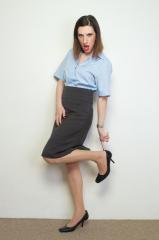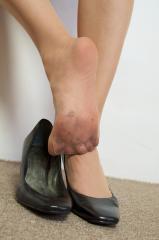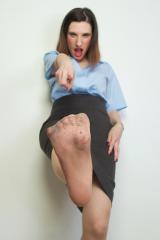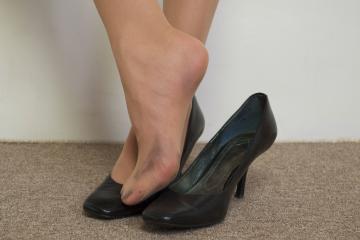 This album has a total of 188 photos available in the members area