BALLET FLATS AND BALLET IN THE PARK WITH CONVERTIBLE TIGHTS
Part two of my photoseries of ballet outdoors with well worn flats, my ballet practice shoes and sweaty convertible pantyhose tights. In this part I show off my faded glory flats and pedicure - For sale right now here: http://www.ebay.com/itm/151645402954 - They smell to high heaven and include foot gunk.
Showing
6
of
129
photos. To see all the photos please
Sign Up
.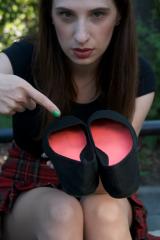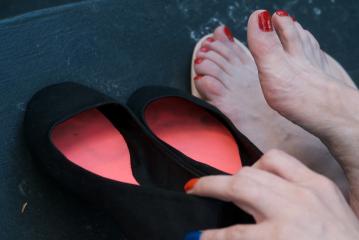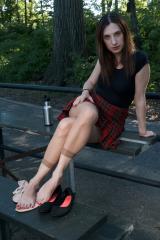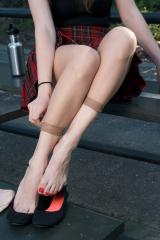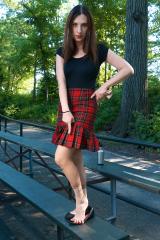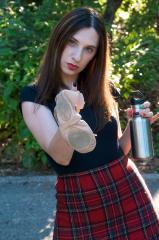 This album has a total of 129 photos available in the members area