TOE PRINTED SWEAT STAINED SANDALS
Comfy yet sweaty aerosoles sandals I'v been wearing all summer long. They have all the features a foot boi like you might seek, toe-imprints, sweat stains, corn-chip odor and the like... Dare you bow beneath them?
Showing
6
of
98
photos. To see all the photos please
Sign Up
.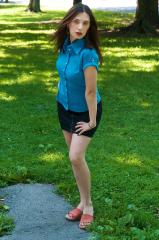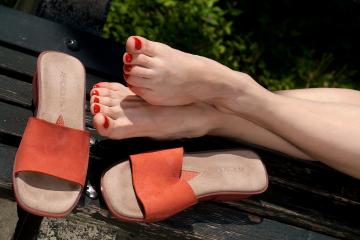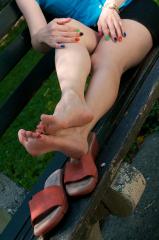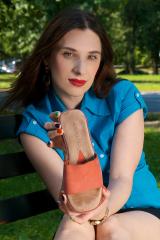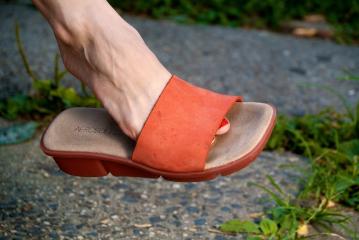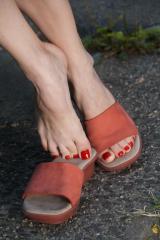 This album has a total of 98 photos available in the members area