DISCOLORED WORN WHITE KNEE-HIGHS WITH WELL WORN TOM'S FLATS
I experimented with these cheap knee-highs to see if the color inside the shoe would discolor the knee-highs as well as doing that It added sweaty odor to the mix, as these 50c drugstore nylons are 100 percent pure nylon and made in the USA! So to add some flavor and color to the cheap knee-high socks, I wore them for some time with my go-to toms flats with their sweat stained insoles. Visible stains in next part of the photo series. My jean leggings are really cool too, they unzip from the side, yes all the way. It real easy to put on a sweaty foot display in them and be discreet at the same time.
Showing
6
of
135
photos. To see all the photos please
Sign Up
.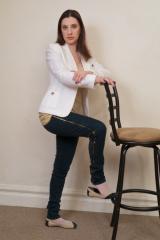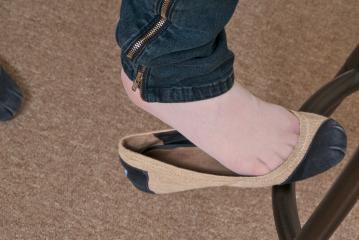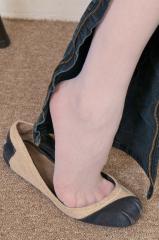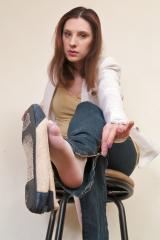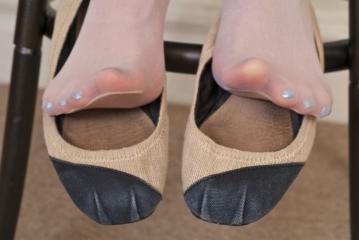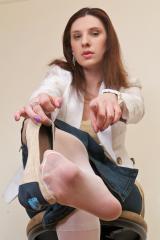 This album has a total of 135 photos available in the members area