PRINCESS NICO'S SMELLY FLATS IN PANTYHOSE
Princess Nico is showing off her well worn Candie's flats with some sweaty stinky pantyhose, Princess Nico is 6.5US size and eats foot losers for breakfast! So watch out since she's nice enough to model her trade mark used ballet flats for you, showing off the toe gunk collected inside. She has no problems with slapping you in the face with her worn flats, she enjoys humiliating footboys and shoe slaves.
Showing
8
of
137
photos. To see all the photos please
Sign Up
.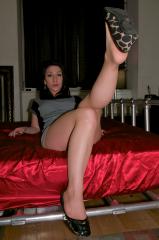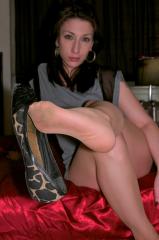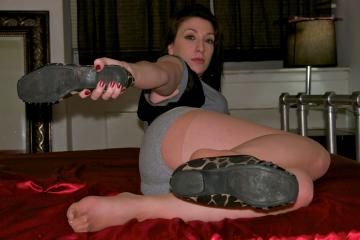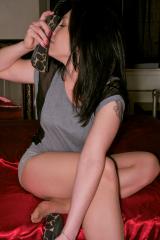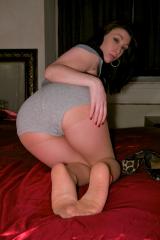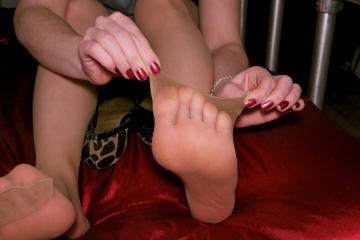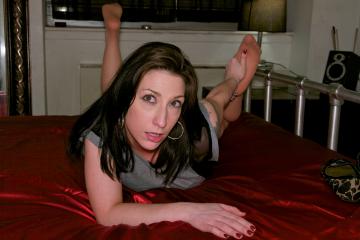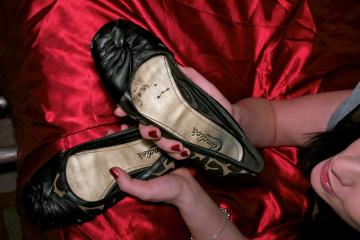 This album has a total of 137 photos available in the members area