WORN CHUNKY HEELS AND SWEATY TAN STOCKINGS
I love these shoes with their light interiors, wearing them with the nylon thigh-highs does not discolor the foot area of the nylons a whole lot, but they get pretty sweaty and eventually discolored. Odor is another story altogether. Get on your knees, at my feet - while I sit up on a high chair and tease you with my sweaty tired feet wearing tattered reinforced toe hosiery and my coach chunky patent heels, as you beg to worship my feet, hosiery and the insides of my shoes. Hah! In your dreams.
Showing
8
of
134
photos. To see all the photos please
Sign Up
.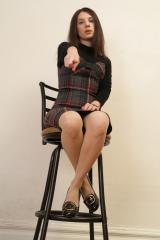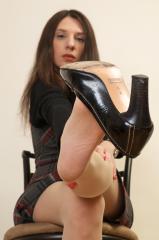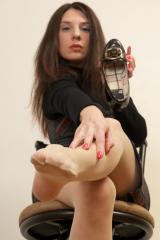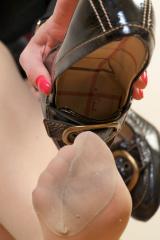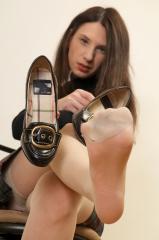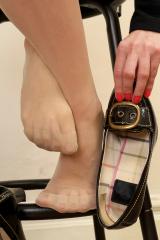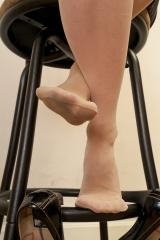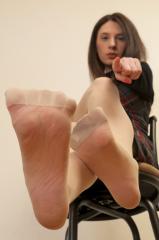 This album has a total of 134 photos available in the members area