INSOLES WITH TOE PRINTS FROM BALLET FLATS
If you like shoes with removable insoles have I got a treat for you, these amazing ballet flats have toe printed stinky insoles that come out, worn barefoot and well broken in, so you don't even have to stick your face into the shoe to perform licking and sweat cleaning duties, get exactly into where my divine feet and toes have been. See I'm not completely cruel, I can make your job of worshiping my foot stink and shoe cleaning and sniffing easier.
Showing
8
of
203
photos. To see all the photos please
Sign Up
.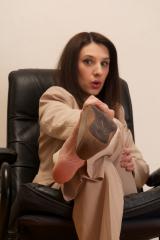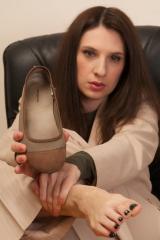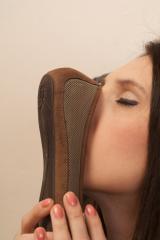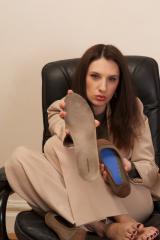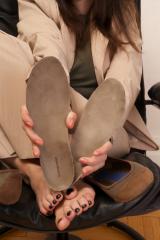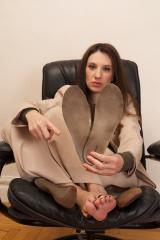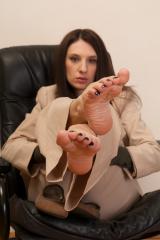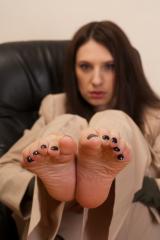 This album has a total of 203 photos available in the members area