TOE PRINTS IN MY AQUA WORN FLATS AND WORN KNEE-HIGHS
I love wearing these dainty ann taylor flats, they are super comfy and I model them for you with my toe impressions left in them from barefoot wear. These are going to be worn all summer this year so I can really see what sweat does to the light colored insides of this pair. On your knees while I peel off my sweaty stinky knee highs from the these aqua ballet flats.
Showing
6
of
220
photos. To see all the photos please
Sign Up
.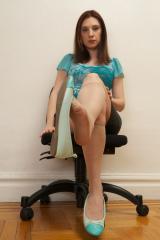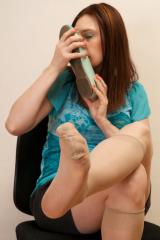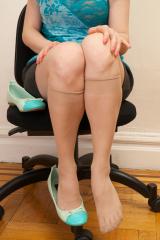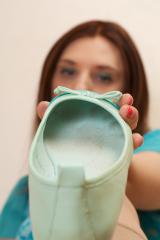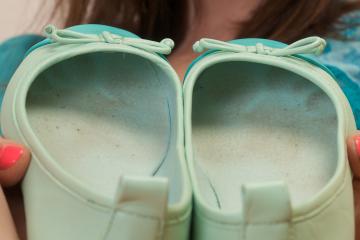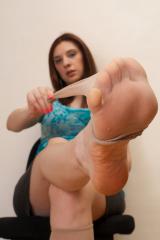 This album has a total of 220 photos available in the members area