SWEATY FEET AFTER TENNIS PART 1
I show off my airwalk sneakers socks and sweaty feet after a day of playing tennis. Toward the evening, my toes are hot from my workout and I peel my socks of in your face on a set of bleachers next to the tennis court. My socks were very stinky since they were worn for five days already prior to this. Get below me and worship.
Showing
8
of
144
photos. To see all the photos please
Sign Up
.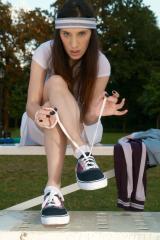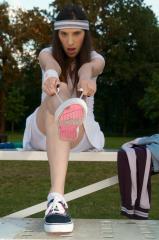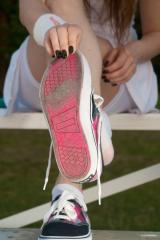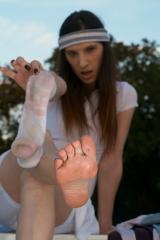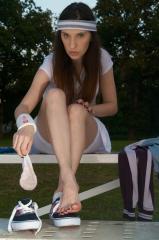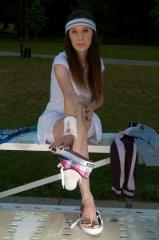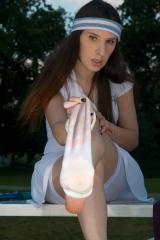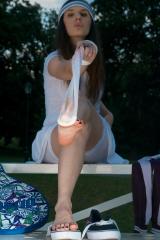 This album has a total of 144 photos available in the members area