WORN ED HARDY CHUCKS AND RANK SOCKS
My Worn Ed Hardy Chucks and Super Worn Socks take center stage as I remove the peds low ankle socks after peeling of laceless converse type shoes. If you follow any of my news, I've been wearing these peds socks for about two weeks now on and off and they've gotten quite smelly, pungent and rancid in various footwear.
Showing
8
of
162
photos. To see all the photos please
Sign Up
.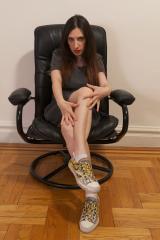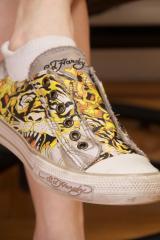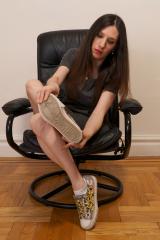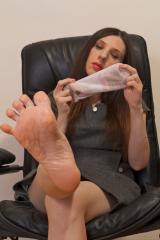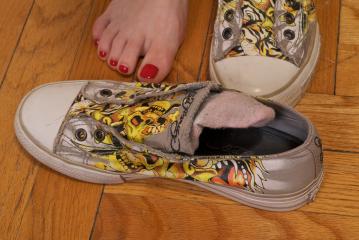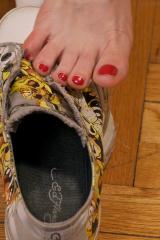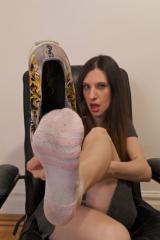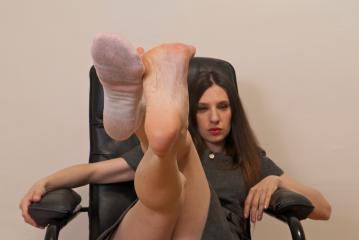 This album has a total of 162 photos available in the members area