WORN BAREFOOT ROUGE9 FLATS
I am showing off my toe gunk filled barefoot worn smelly cheap Rouge9 brand ballet flats to you. I've been wearing them through out the spring. I also tease you with my bare feet in the park as you feel powerless under my soles and toes, fresh out of my sweaty flats at the end of a long day.
Showing
6
of
98
photos. To see all the photos please
Sign Up
.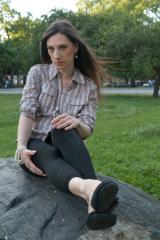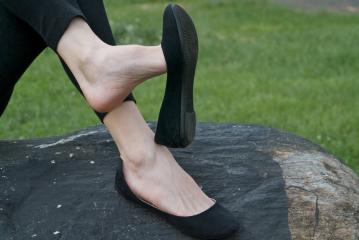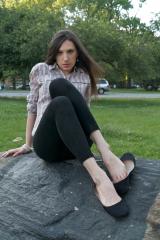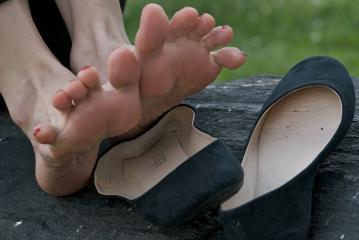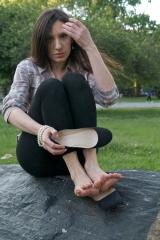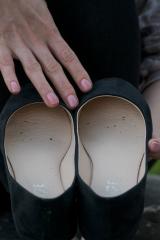 This album has a total of 98 photos available in the members area