STINKY RUBBER CANVAS FLATS WORN BAREFOOT
Summer is here, but I've already wore into stink these cheap flats, that are made from a similar material they produce converse sneakers from, rubbery-canvas. To my delight the insoles are tan like in leather flats so the foot sweat imprints from barefoot wear by your Goddess is easy to see. This is part one of three for this photo series.
Showing
8
of
110
photos. To see all the photos please
Sign Up
.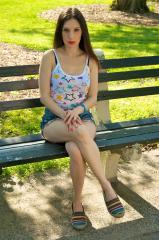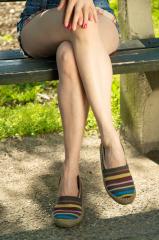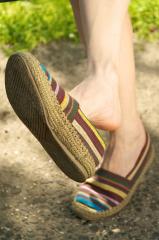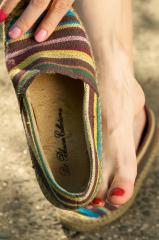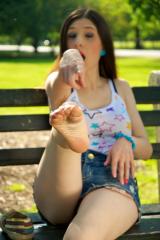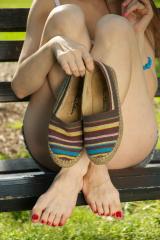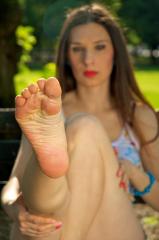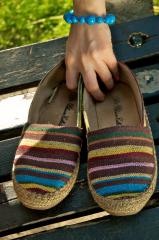 This album has a total of 110 photos available in the members area