DOUBLE SWEATY PANTYHOSE IN WORK HEELS FLIGHT ATTENDANT
Join Goddess Melanie airways and I will be your flight attendent as I show off even more of my demure uniform shoes, this time its low heel comfort pumps with extra padding for long hours and wear, I am wearing two pairs of pantyhose so that the ladders in the first don't show up as much. I slowly remove my sweaty shoes from my tired feet and sniff the shoes to see if they are still good to wear for concourse along with sniffing my smelly double reinforced toe pantyhose in the foot areas. This is part one of a two part mega photo set.
Showing
10
of
259
photos. To see all the photos please
Sign Up
.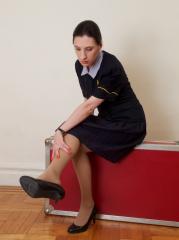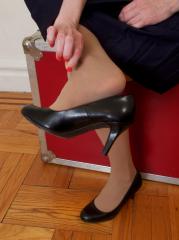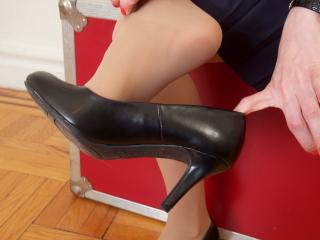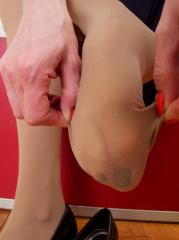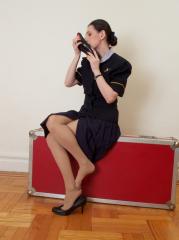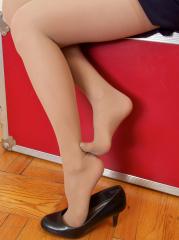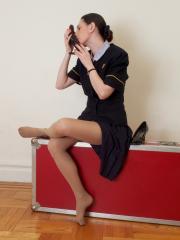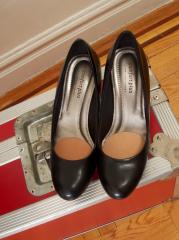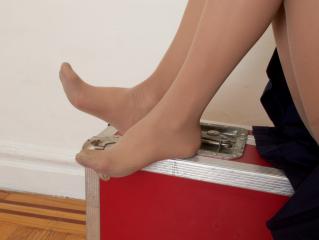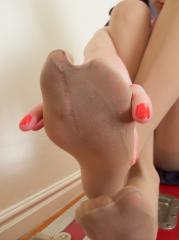 This album has a total of 259 photos available in the members area