SMELLY NYLON MASSAGE SOCKS IN RANCID DRIVING LOAFERS
This is part one of three of my rancid loafers, pantyhose and nylon hanes massage socks worn during April to stink them up so properly as to be crusty. I sampled and took sniffs of these shoes and socks. It smelled so bad, I had to stop shooting at some moments as I teared up from my own sweaty foot stink as I inhaled it, So I just wonder what that lucky someone will get to experience.
Showing
6
of
96
photos. To see all the photos please
Sign Up
.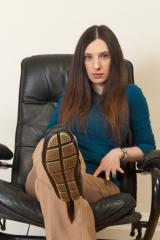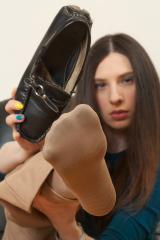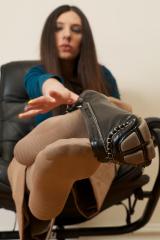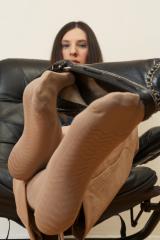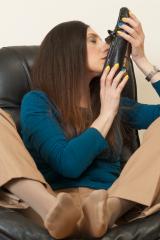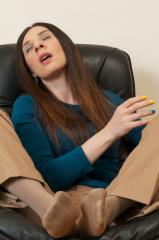 This album has a total of 96 photos available in the members area