MY FOOT GUNKY STINKY SYNTHETIC PURPLE FLATS BAREFOOT
I bought these synthetic, rubber like ballet flats last summer, and used them weekly for extended walks and recreational activities, they oddly collected so much footskin on the light purple insoles that it's a must see, as it's my skin is permanently stuck to the insole of these smelly ballet flats. They are cheap, chinese made, size six. I've picked up five pairs of capri pantyhose like footless tights to model them with my stand-out manicure and black pedicure. Don't you agree that these well worn ballerinas are yummy? The weather is okay to wear these again, and foot sweat builds cheap flats up in these quickly.
Showing
11
of
228
photos. To see all the photos please
Sign Up
.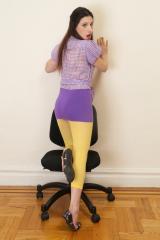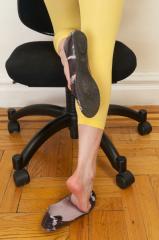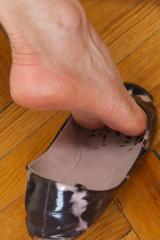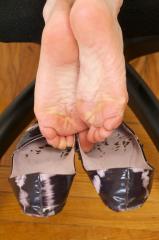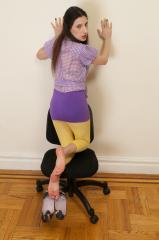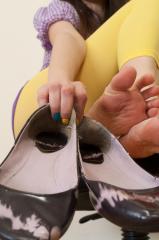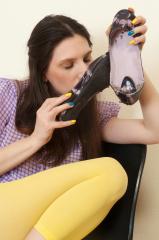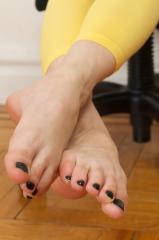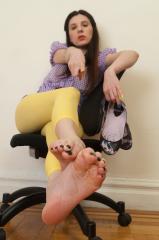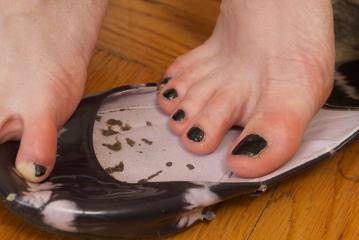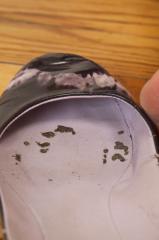 This album has a total of 228 photos available in the members area