FLIGHT ATTENDANT SMELLY FLATS AND PANTYHOSE
Goddess Melanie your Sr. Purser Cabin Crew member for Melanie Airlines :-), dangling and then displaying my pantyhose covered toes to you as I dangle my flats off and show the sweaty smelly reinforced toe area of the hosiery. Then I break out my roll of duct tape to gag you the viewer with, and as I take a break, shove my feet into the camera so you can enjoy an closer view of my soles and toes and foot gunk collected between the nylon and my feet.
Showing
11
of
231
photos. To see all the photos please
Sign Up
.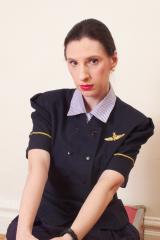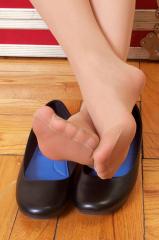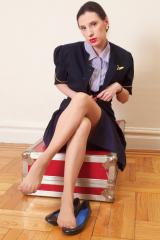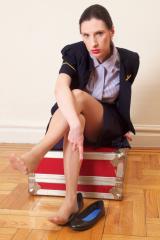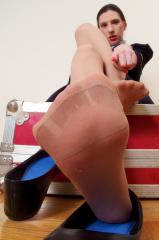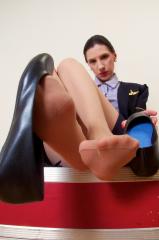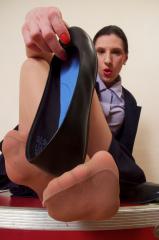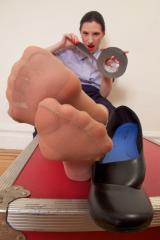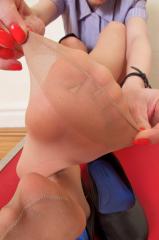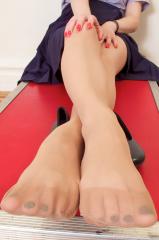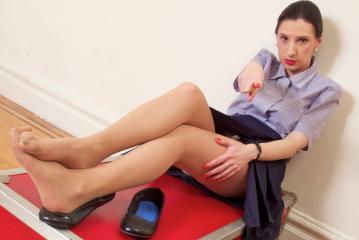 This album has a total of 231 photos available in the members area