CRUISE SHIP WORN BOAT SHOES AND STANK PANTYHOSE
Well well well, what is a proper cruise ride if you don't have proper boat shoes, I purchased them out of fashion, however they did come in handy on day two. Prim an proper with my jacket, shhhh.. don't tell anyone the insoles are stained with sweat, and as of now these are the sweatiest, smelliest leather shoes I own. Pantyhose tights are also fun, all the female crew are wearing them, why not me? Toe gunk and sweat stains embedded, I brought pre-worn stinky hosiery onboard, you can trace the sweat stains of 80 degree weather on the insoles and see all the toe-gunk imaginable prior to swimming being opened. Part two of my pantyhosed stinky toe show is coming up. In case you're curious this pair is labeled "Support" I got them at my dayjob so they are a rare commodity and make my feet sweat even more in these close-toe boat shoes. And if you know boat shoes, you know how much they sweat they create.
Showing
9
of
110
photos. To see all the photos please
Sign Up
.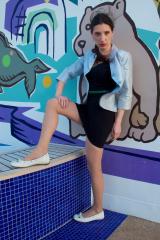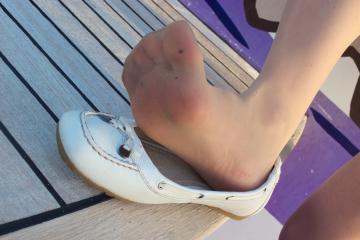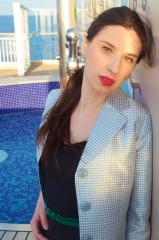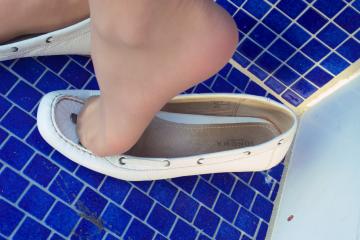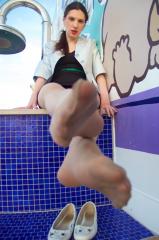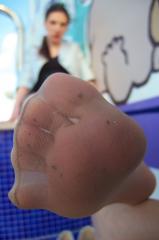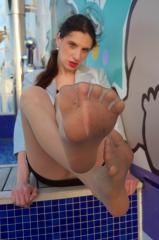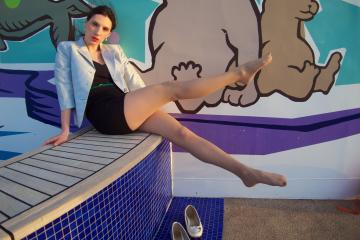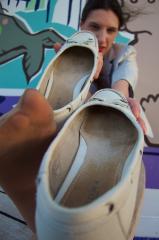 This album has a total of 110 photos available in the members area