SKETCHERS BLACK SOCK LINT ON SHIP
Day one of Goddess Melanies, documentary cruise, all day I wore my sketchers and black socks as the weather was not too hot yet in march, at sea you feet stink and sweat extra in sneakers and socks, see my yummy sock link and smelly feet in this exclusive photo set. With a more compact camera get you slave wil get very close to my sweaty wrinkled soles in this one.
Showing
9
of
110
photos. To see all the photos please
Sign Up
.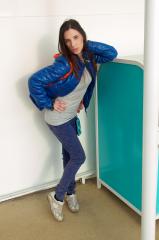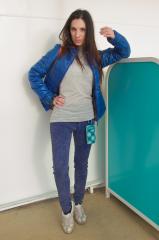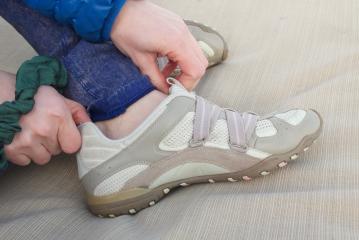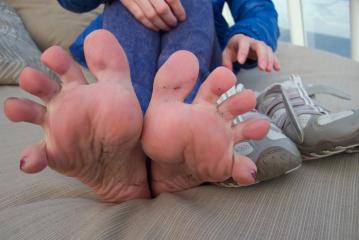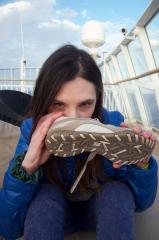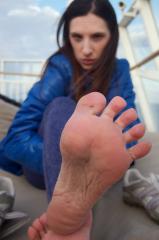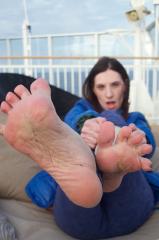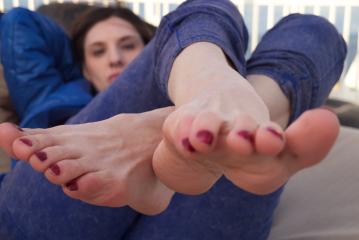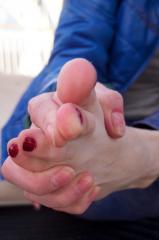 This album has a total of 110 photos available in the members area