MELANIE'S SMELLY SWIMMING SHOES WORN BAREFOOT
I've had these all summer long and did not use them as intended, rather they were used as slip on sneakers, since they are made of synthetic neoprene they are waterproof and have retained a lot of my foot sweat with socks and barefoot. The insoles have unglued and are fun to put between my toes and shove in your face.
Showing
13
of
126
photos. To see all the photos please
Sign Up
.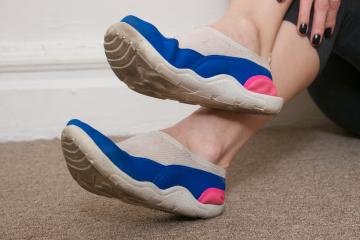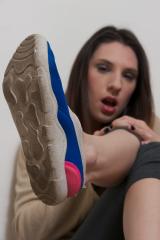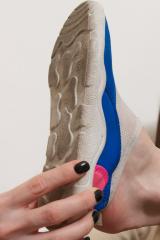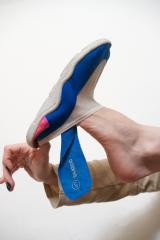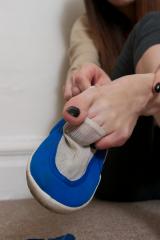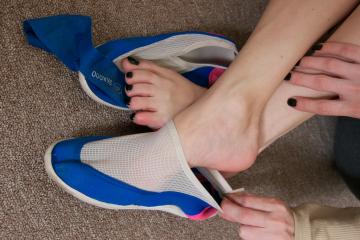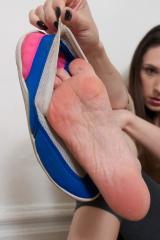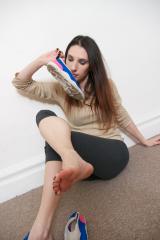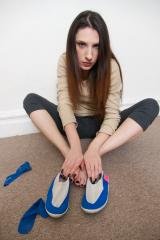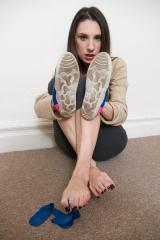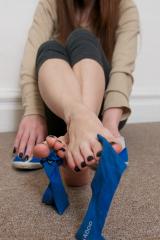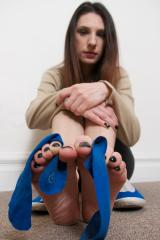 This album has a total of 126 photos available in the members area