TRASHED HEELS WORN FLATS AND BLACK STOCKINGS SHOE SHOW
I've owned these BCBG heels for over six years now they still look fab on the outside, the insoles are another matter. In this photo series see me dangle and model them, then show off into my well-worn flats after I remove my black sheer-toe stockings. These pumps and nylons smell like feet and sweat, the flats are no less stinky, I personally sniff each pair of footwear individually.
Showing
12
of
94
photos. To see all the photos please
Sign Up
.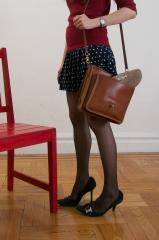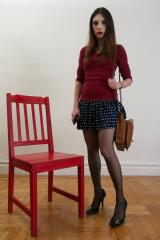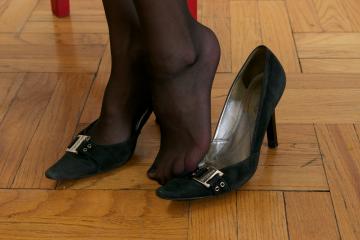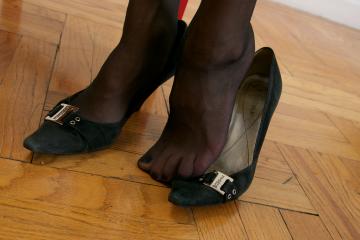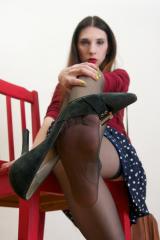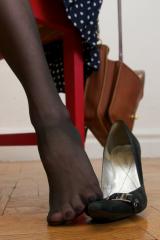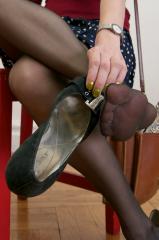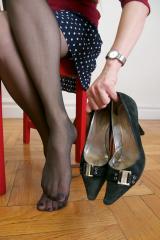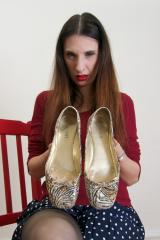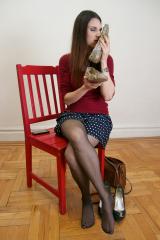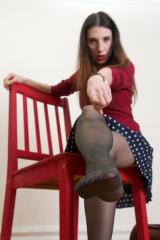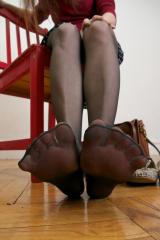 This album has a total of 94 photos available in the members area