TRASHED WELL WORN SUMMER FLATS
In the summer I was destroying these shoes, and showing them off to the camera while doing so. I mostly wore them with sheer-toe or reinforced toe pantyhose the leather inside was saturated with sweat during the NYC heat pounding the pavement for more than 10 hours per day. I sat down on the stoop near a park and peeled these sweaty smelly shoes off my feet.
Showing
9
of
162
photos. To see all the photos please
Sign Up
.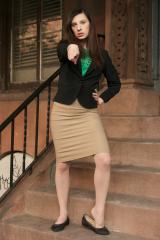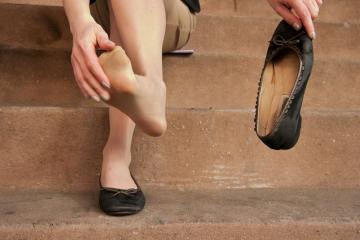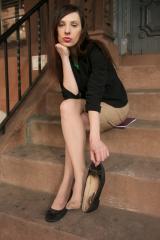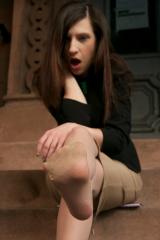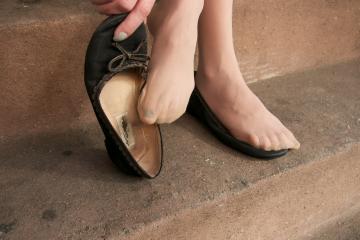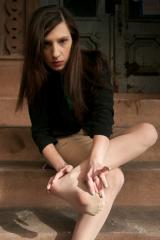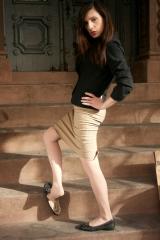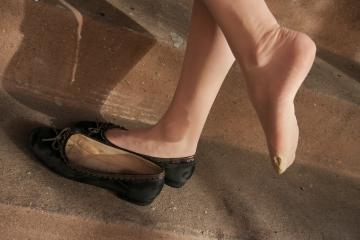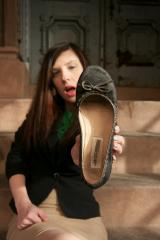 This album has a total of 162 photos available in the members area